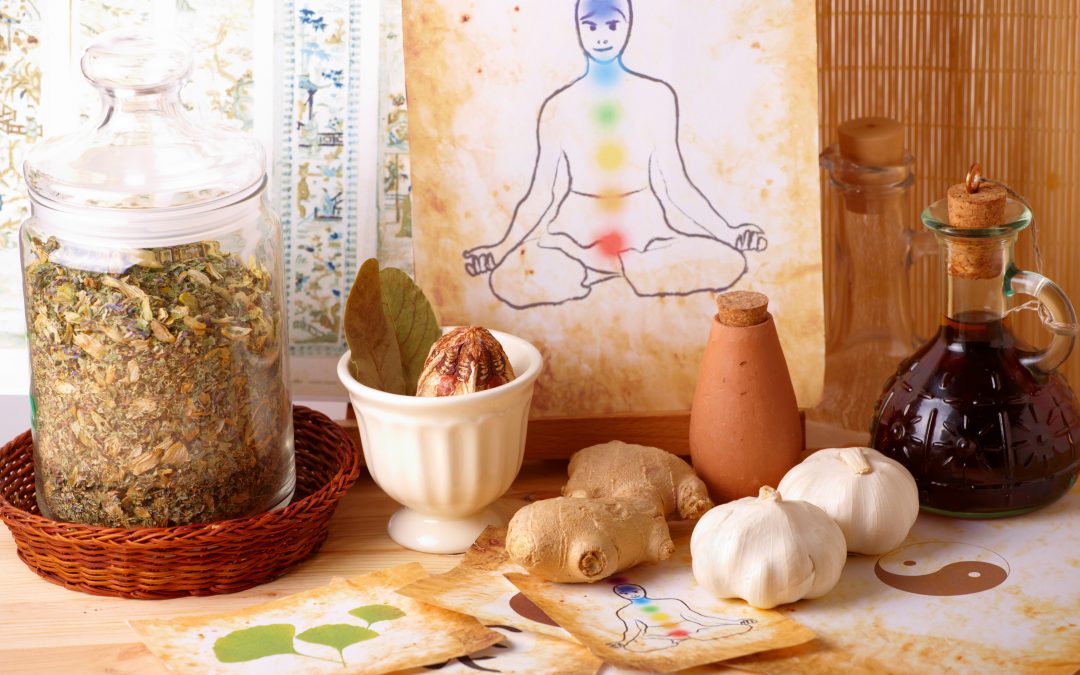 Prostate cancer is one of the most common cancers in American men. It's also highly treatable if caught early. For many men, the standard treatments for prostate cancer – radiation, chemotherapy, prostatectomy, hormone therapy, etc. – often come with unpleasant, life-altering side effects, including incontinence, impotence, fatigue, etc. Therefore, some men wonder if alternative treatments might offer health benefits without unwanted side...
read more
Personalized Treatment for Patients with Prostate Cancer Using MRI-guided Transurethral Ultrasound Ablation (TULSA)
TULSA is a new technology which has demonstrated promising early oncological results with a well-tolerated safety profile. As Prostate Cancer disease localization continues to improve, it is expected that targeted treatment will become increasingly part of localized Prostate Cancer management. As MRI is already embedded within TULSA, used both to guide, plan, and monitor treatment, TULSA is well-positioned to address the changing landscape of Prostate Cancer disease management.
Palliative MRI-guided Transurethral Ultrasound Ablation for Symptomatic Locally Advanced Prostate Cancer
Scandinavian Journal of Urology
The study concludes TULSA appears safe and feasible for palliative ablation of locally advanced prostate cancer. The therapy seems to accomplish long-term hematuria control, can relieve bladder outlet obstruction in selected patients, and seems to reduce the burden of hospitalization due to local complications.
MRI-Guided Transurethral Ultrasound Ablation for BPH
This retrospective analysis demonstrates promising safety and feasibility of TULSA to relieve LUTS, with improvements in IPSS comparable to modern minimally invasive surgical therapies. Larger controlled studies with BPH-specific ablation plans in men seeking treatment for LUTS are warranted.
America's Flawed Standard of Care
Importance of Early Detection Through Screening
About Prostate MRI Screening