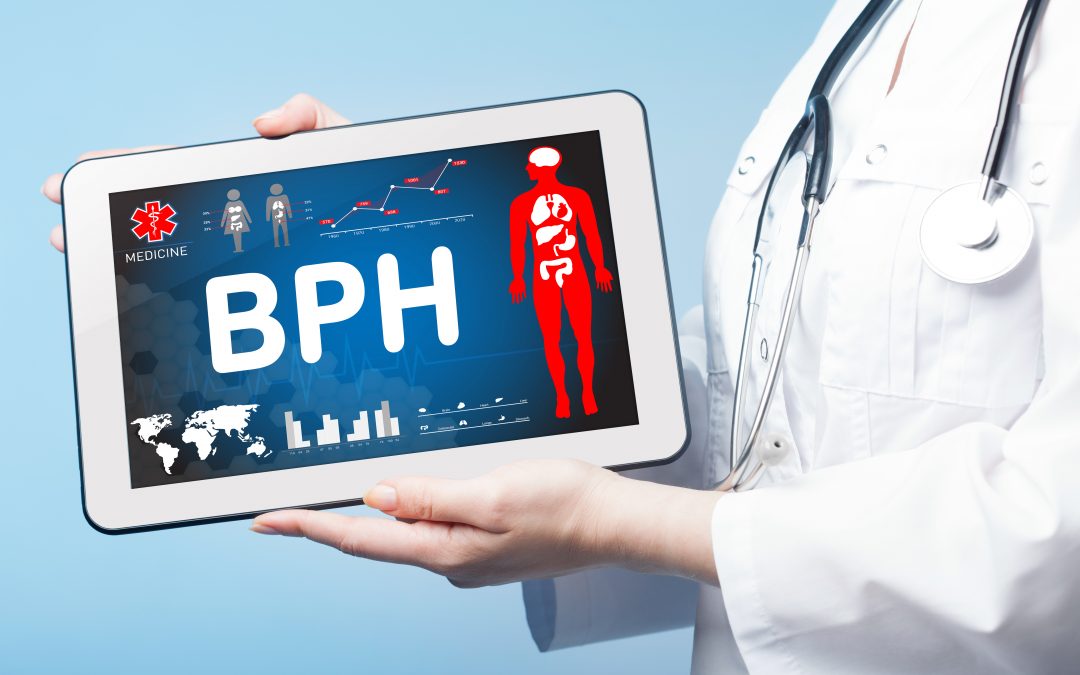 Benign prostatic hyperplasia (BPH), also called prostate gland enlargement, is very common in older men. By age 60, over one-half of men have BPH; by age 85, the number climbs to 90%, according to the American Urological Association (AUA). An enlarged prostate gland can cause uncomfortable urinary symptoms, such as increased urges to urinate, especially at night. It can also cause bladder, urinary tract, or kidney problems. There are various...
read more
Personalized Treatment for Patients with Prostate Cancer Using MRI-guided Transurethral Ultrasound Ablation (TULSA)
Traditional methods of treating prostate cancer – radical prostatectomy and radiation therapy – treat the entire gland, no matter where the lesion is located, often leading to a lifetime of incontinence and impotence. The TULSA Procedure is widely respected around the world for its localized treatment and as such is well-positioned to address the changing landscape of prostate cancer disease management.
Busch Center is proud to offer the TULSA Procedure to treat both BPH and prostate cancer.
America's Flawed Standard of Care
Importance of Early Detection Through Screening
About Prostate MRI Screening