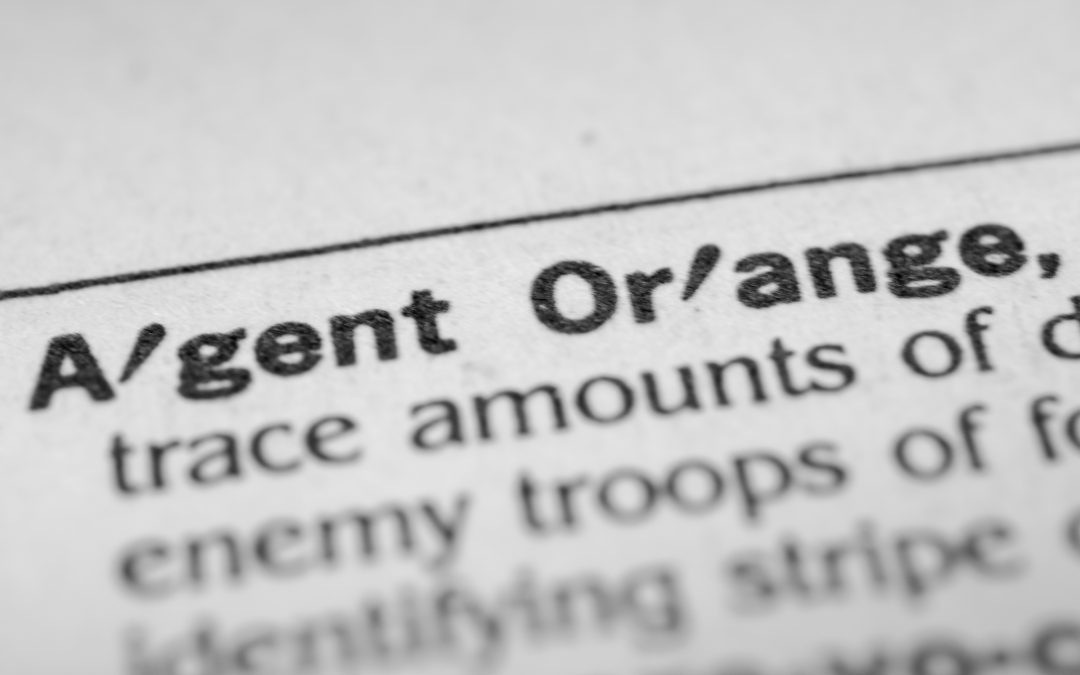 Research shows that exposure to Agent Orange, an herbicide frequently used during the Vietnam War, likely caused an aggressive form of prostate cancer in many Vietnam veterans. The U.S. military used significant amounts of Agent Orange, which was contaminated with dioxin, a dangerous toxin that is now believed to cause cancer, to spray on trees and other vegetation. Soldiers who served in Vietnam between 1962-1975 were likely exposed to this...
read more
Personalized Treatment for Patients with Prostate Cancer Using MRI-guided Transurethral Ultrasound Ablation (TULSA)
Traditional methods of treating prostate cancer – radical prostatectomy and radiation therapy – treat the entire gland, no matter where the lesion is located, often leading to a lifetime of incontinence and impotence. The TULSA Procedure is widely respected around the world for its localized treatment and as such is well-positioned to address the changing landscape of prostate cancer disease management.
Busch Center is proud to offer the TULSA Procedure to treat both BPH and prostate cancer.
America's Flawed Standard of Care
Importance of Early Detection Through Screening
About Prostate MRI Screening