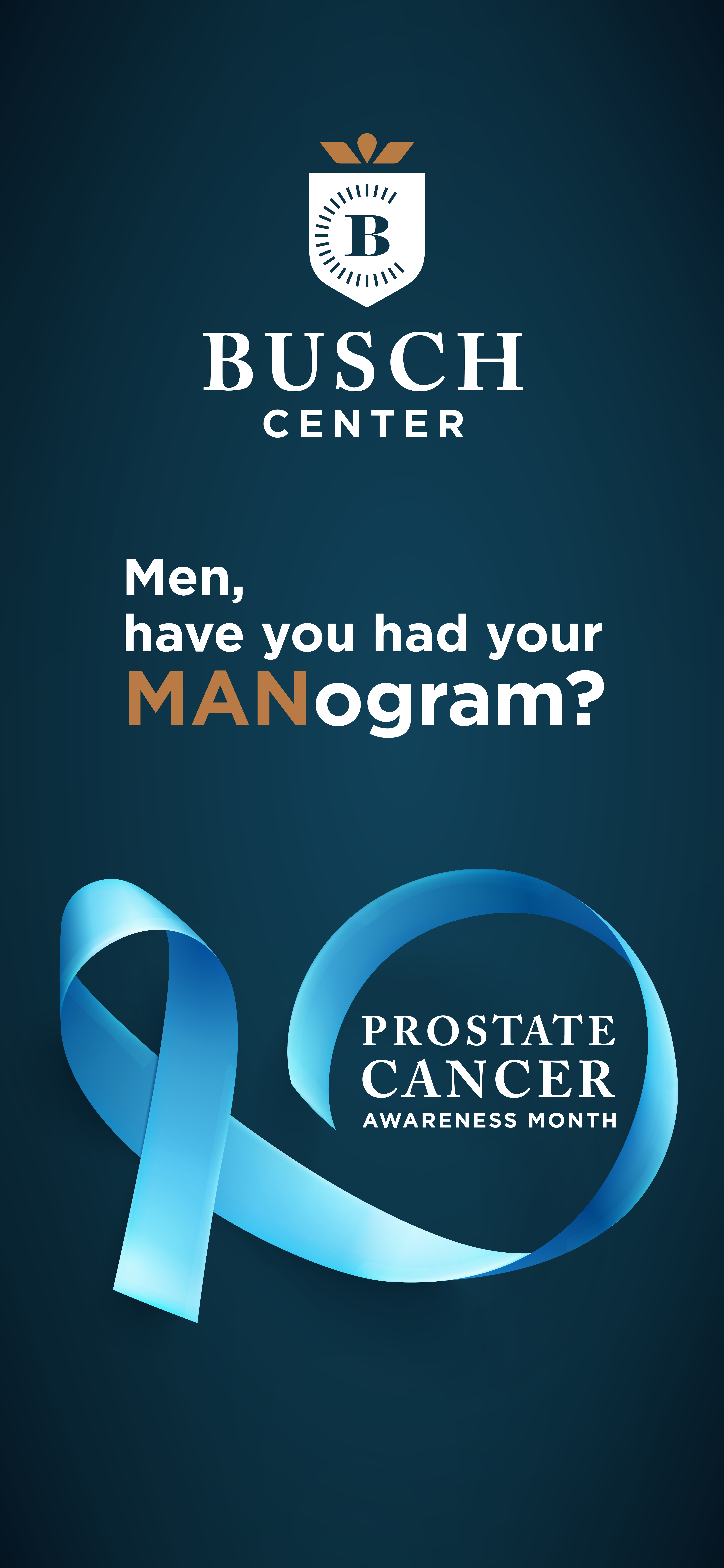 Busch Center is changing the standard of care for prostate cancer. Our innovative approach includes proactive screening, accurate diagnosis, and incision-free treatments. Our focus is personalized medicine and compassionate care.
Proactive Screening
Know Before You Know
1 in 9 men is diagnosed with prostate cancer. Proactive MRI screening ensures your prostate is in good health.
Have you been told you have prostate cancer? A diagnosis doesn't always require treatment. Sometimes surveillance is enough. Talk with our experienced team to understand your personalized options.
Are you or have you been treated for cancer? Busch Center will partner with you and your medical team to identify the best treatment option and to monitor your progress through post-treatment scans.
Prostate cancer doesn't always require treatment.
"Reading MRI is a very skilled process so you want it read by a skilled Diagnostic Radiologist; Dr. Busch is undoubtedly one of the best in the world. [Dr. Busch] and his team are truly compassionate people who want to ensure you have been properly diagnosed." 
"Dr Busch is without doubt at the very top of his field… He is backed up by a very talented team with one of the superstars being Kathy Busch. A former MRI technologist, Kathy is incredibly knowledgeable on prostate cancer and is very compassionate about helping patients."
"We have never been treated like this or spent this much time with a doctor."
"Joe is one of the best in the country for Prostate MRI imaging. He cares about each one of his patients and has so much experience between MRI readings and MR-guided biopsies. If you are thinking about going to see him, just do it. More information is always helpful before making a treatment decision." – Ben W.