Busch Center is elevating the standard of care for prostate (cancer, BPH) through accurate diagnosis, personalized TULSA treatment and compassionate care.
Accurate Diagnosis, Personalized TULSA Treatment and Compassionate Care
At Busch Center you benefit from the latest proven method of diagnosis, biopsy and TULSA treatment. Every procedure is minimally invasive and maintains your quality of life.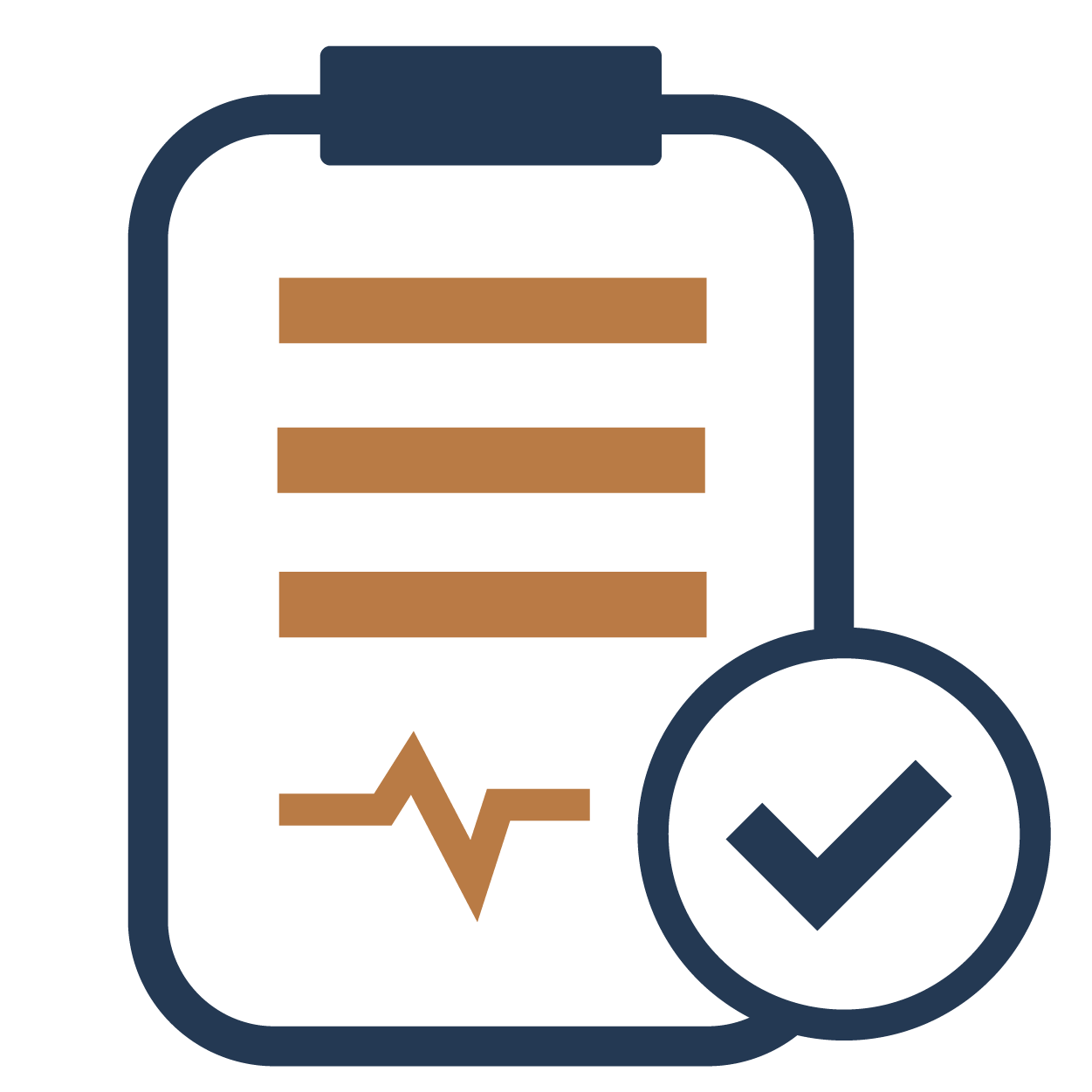 Our advanced center makes this all possible within a week, eliminating the waiting and worrying. You won't find this experience at large research hospitals or outdated medical facilities.
Prostate Cancer Doesn't Always Require Treatment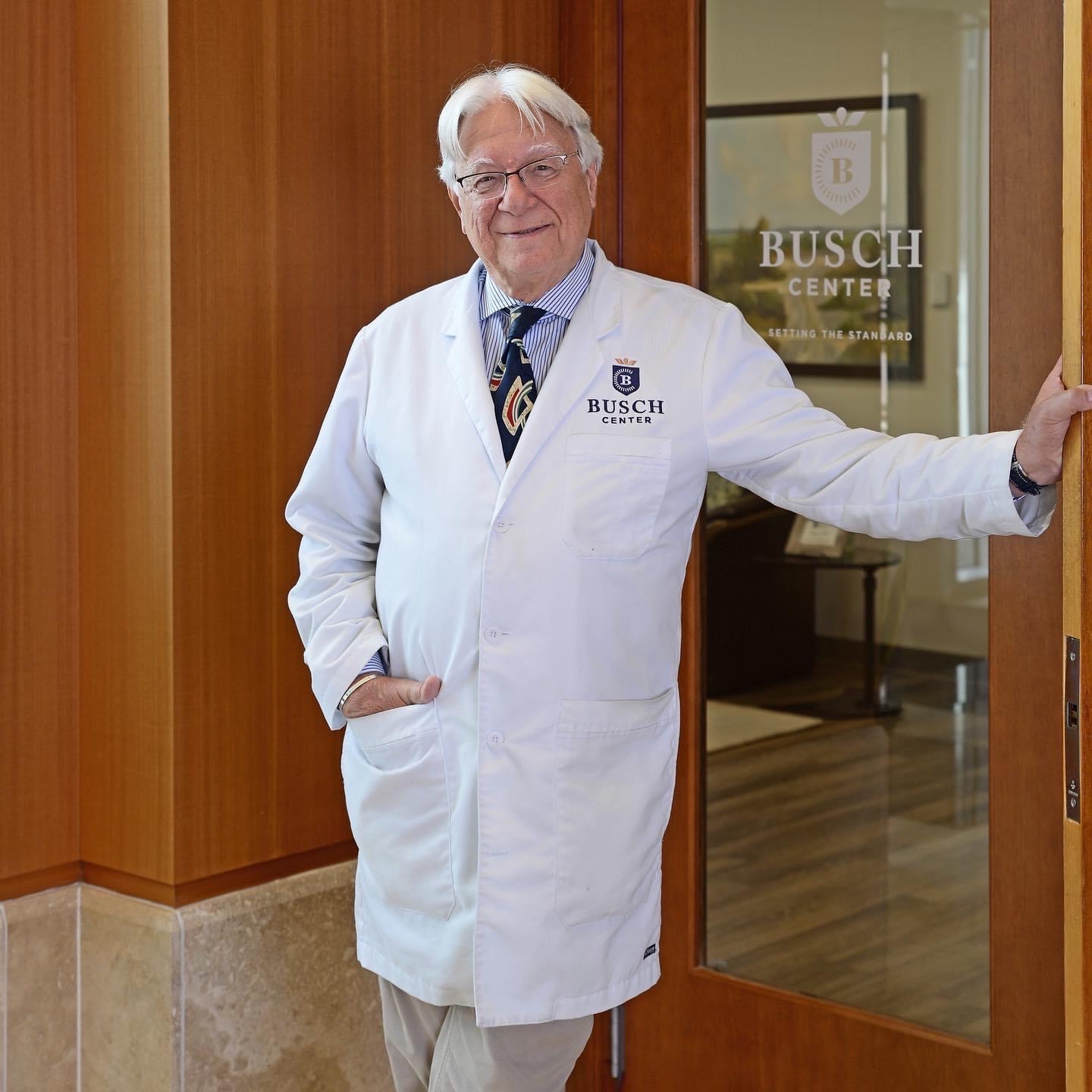 When was the last time you actually spoke with your radiologist? They are usually invisible to the patient.
The entire Busch Center team is available to you and your loved ones to explain every step of your journey. That includes Dr. Busch, who sits with you to personally review your images and discuss personalized, evidence-based treatment options that maintain your quality of life.
"If only I knew about Dr. Busch four years ago.
If only I went to Dr. Busch four years ago. If only…" 
"Reading MRI is a very skilled process so you want it read by a skilled Diagnostic Radiologist; Dr. Busch is undoubtedly one of the best in the world. [Dr. Busch] and his team are truly compassionate people who want to ensure you have been properly diagnosed." 
"I'm enthused about the TULSA procedure! Please extend our deep appreciation for the prayers and exceptional care we received. We do feel we are part of the family – a rare experience for any healthcare setting indeed!" 
"Dr Busch is without doubt at the very top of his field… He is backed up by a very talented team with one of the superstars being Kathy Busch. A former MRI technologist, Kathy is incredibly knowledgeable on prostate cancer and is very compassionate about helping patients."
"I just want to thank you for your kindness and support to me and the law enforcement community. Your offer of the screening was so generous and I really appreciated it. I fully believe in your medical ways and will definitely refer anyone I can your way. Keep up the good work! Again, thank you and it was great meeting you both."
"We have never been treated like this or spent this much time with a doctor."
"I had a very pleasant experience at Busch Center. I am super impressed with Dr. Busch. I've met a lot of bad actors on my prostate cancer journey. Finally, someone I can believe in and trust."
"Joe is one of the best in the country for Prostate MRI imaging. He cares about each one of his patients and has so much experience between MRI readings and MR-guided biopsies. If you are thinking about going to see him, just do it. More information is always helpful before making a treatment decision." – Ben W.
"I appreciate everyone at Busch Center. You all treated me like royalty. I can never thank you enough for your extraordinary kindness and quality of care."
"We so appreciate all the staff at the Busch Center. I am blessed be a patient."