Busch Center is proud to be one of few elite centers to offer groundbreaking TULSA (Transurethral Ultrasound Ablation) Procedure. This is an effective treatment option for prostate cancer or BPH (benign prostatic hypertrophy) with no incision or radiation and minimal side effects.
The TULSA Procedure is a customizable, predictable and incision-free ablation of a defined region of the prostate. This approach allows Dr. Busch to customize your treatment plan to your specific needs.
The TULSA Procedure may be a suitable first-line treatment of prostate cancer or BPH. The main objective of TULSA is to ablate diseased or excess prostate tissue while protecting surrounding healthy organs and structures. This will help preserve your natural functional abilities – ensuring your quality of life.
The TULSA Procedure works by delivering precise doses of ultrasound waves to destroy diseased prostate tissue while protecting the healthy tissue surrounding the cancerous cells.
A Patient Perspective: Excellent TULSA Experience at Busch Center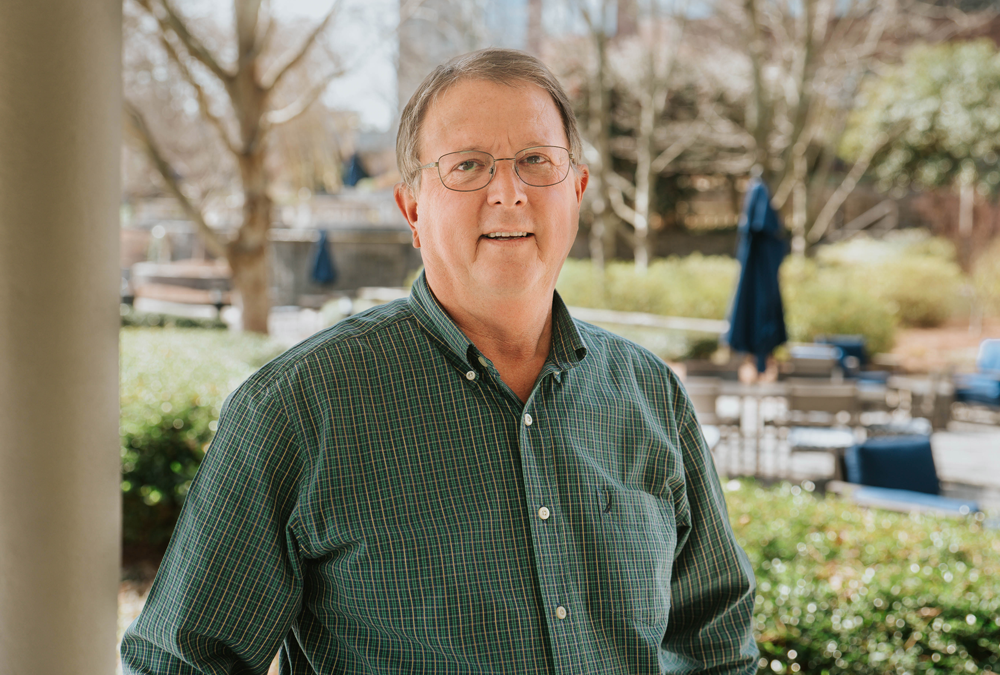 Matt Farmer is an experienced hunter; he knows to aim for his target before he shoots. So when his urologist suggested having a second 12-needle biopsy to "attempt" to find cancer in his prostate, Matt refused. In his late-50's at the time, his PSA levels had been climbing for a couple of years, and his doctor was concerned it might be cancer, suggesting an initial biopsy. None of the 12 samples taken found cancer, but Matt wasn't going to...
read more
TULSA Procedure Fact Sheet
Learn more about how TULSA works and its unique benefits.
Sucessful Treatment of BPH
Learn about the success of treating BPH with TULSA from an important research study.
Using the Best MRI Tech for TULSA
Learn about the MRI "gradient imaging" tech Dr. Busch uses to see and kill cancer.
1. RADIATION-FREE
TULSA uses High Intensity Direction Ultrasound to ablate the prostate instead of ionizing radiation.
2. INCISION-FREE
TULSA is a minimally invasive treatment that allows most patients to return to their normal activities within days.
3. CUSTOMIZED TREATMENT
Dr. Busch customizes treatment based on your individual needs and disease.
4. ONE AND DONE
TULSA is performed in a single session that takes a few hours and is usually conducted under managed anesthesia care (MAC) with multimodal pain management (MMP). After the treatment, Dr. Busch will consult with you before sending you home the same day.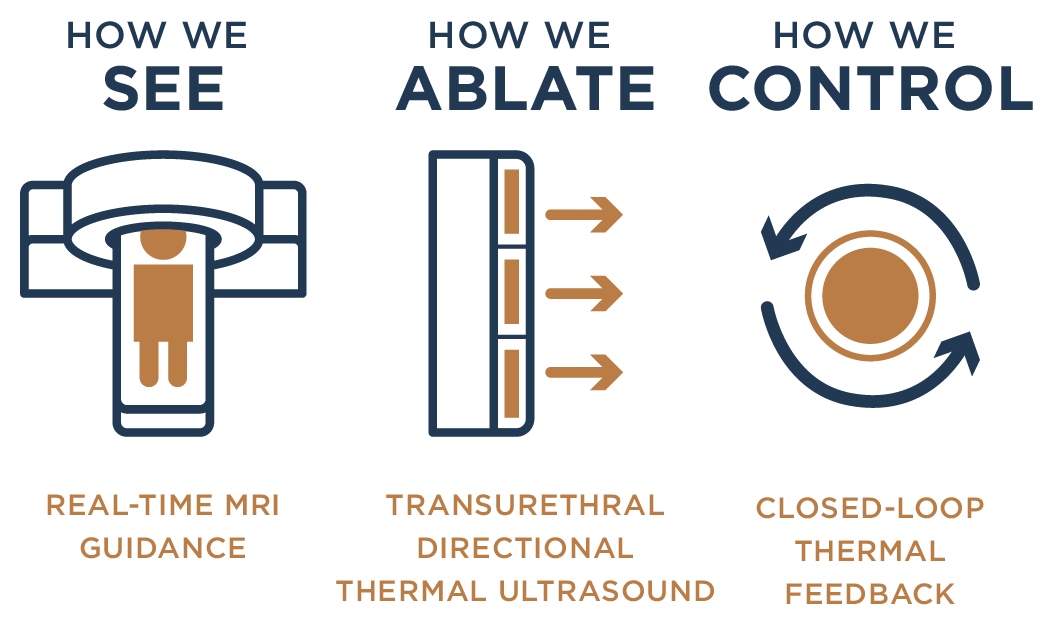 5. QUALITY OF LIFE
TULSA provides comparable or better than outcomes for erectile dysfunction and urinary incontinence when compared to other prostate cancer treatment options.
6. NO RISK OF RECTAL FISTULA
Clinical evidence has shown that neighboring organs such as the rectum are not affected by the TULSA Procedure. The system directs the ultrasound energy towards the areas of the prostate Dr. Busch plans to treat, while also actively protecting the areas not to be treated.
7. NO TURP REQUIRED (TRANSURETHRAL RESECTION OF THE PROSTATE)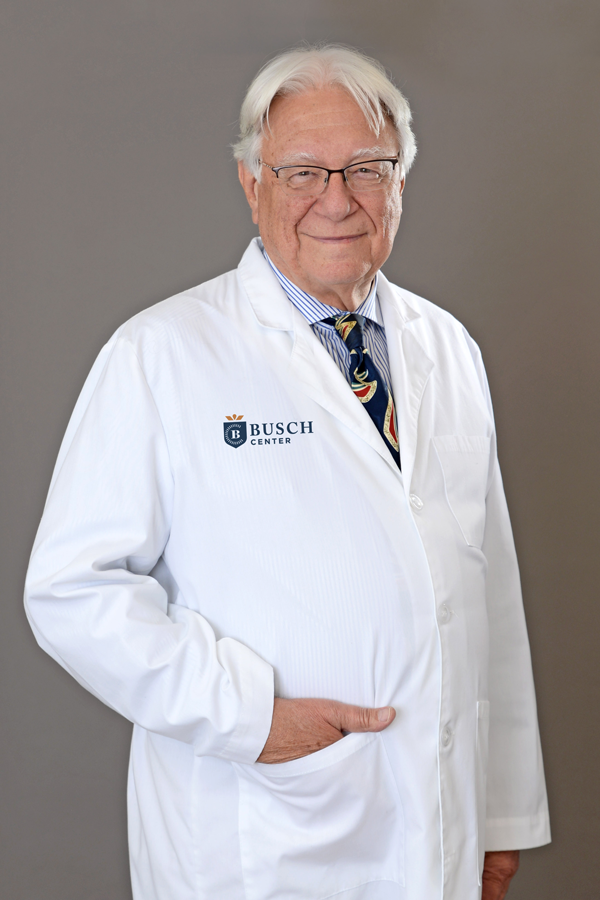 Dr. Busch is one of the few physicians in the U.S. trained to perform the revolutionary TULSA Procedure. In his capable hands, this customizable, predictable and incision-free treatment option results in positive outcomes with virtually no side effects, which helps preserve men's quality of life after cancer treatment.
The TUSLA Procedure has been proven to work as well as a full prostatectomy, but without the awful, life-altering side effects.  
Dr. Busch uses state-of-the-art MRI imaging during the procedure, allowing him to see precisely where the cancer is located. That way, he can target the cancer accurately, treating only the diseased tissue and not damaging any of the adjacent healthy tissue, nerves or organs.
The TULSA Procedure is performed in combination with real-time MR Imaging, directional thermal
ultrasound, and a closed-loop temperature feedback control. TULSA treatment is delivered in an MRI examination room.
During the treatment, the ultrasound energy is delivered through the urethra directly to the targeted tissue in the prostate (inside-out ablation). The energy does not come through the rectum, leaving the rectum preserved. TULSA has rectal and urethral cooling throughout the treatment to further protect these structures from any unintended heat.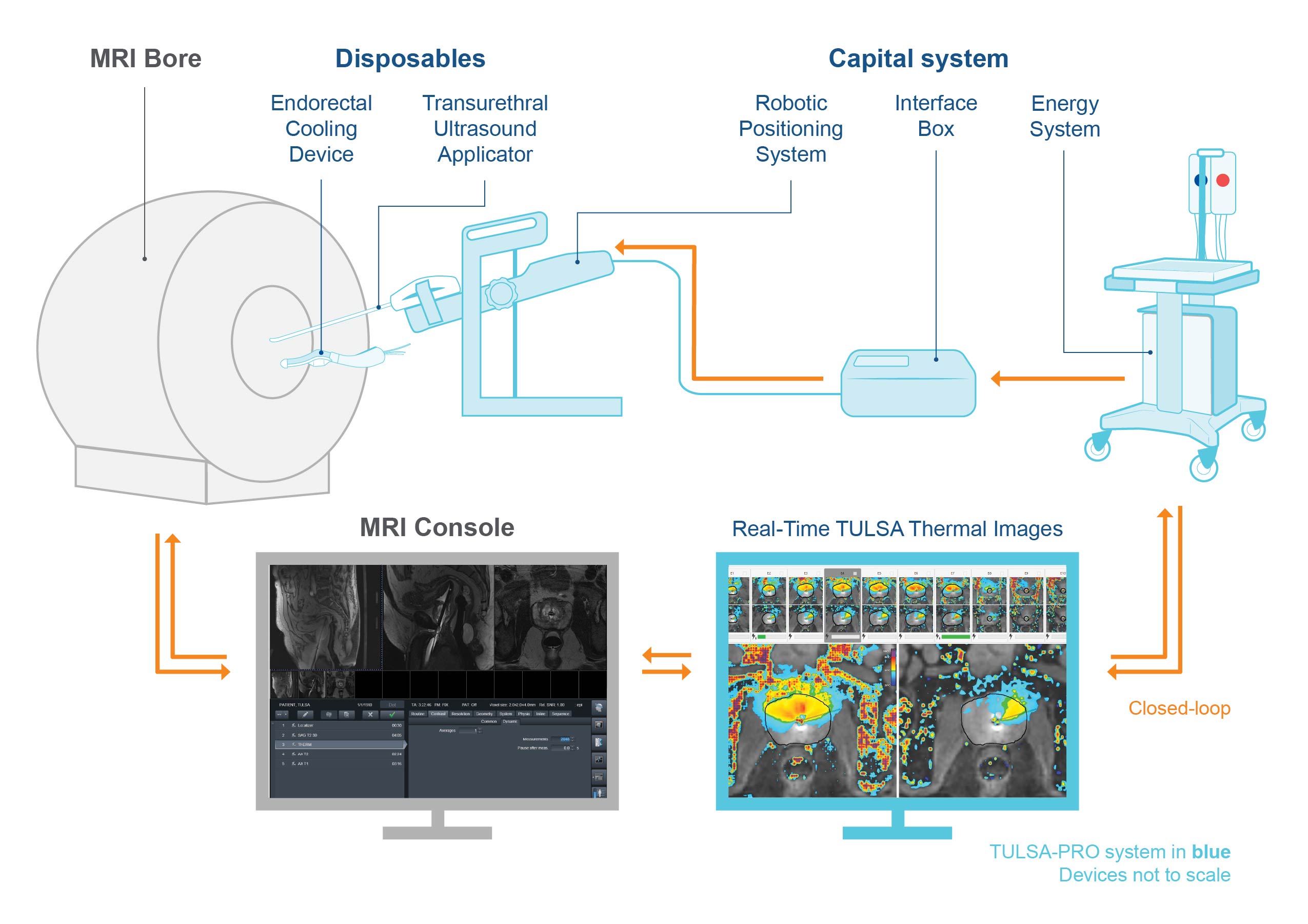 Medical Financing Information:
LightStream offers a low interest rate when a patient needs financing for Medical Procedures, with loan amounts up to $100k. It is simple to go online and submit an application.
The loan proceeds are paid directly to the patient and they issue payment to Busch Center for their procedures.
Would you like more information on how the TULSA Procedure works? Complete this form to watch a brief video of Dr. Busch explaining how Busch Center successfully uses TULSA with our patients.