Have you been told that your PSA is elevated and that you need a biopsy?
Have you been told that your biopsy or scan is abnormal or that you have prostate cancer?
This can be a scary time for you and your family, but an elevated PSA doesn't always mean you have cancer and a diagnosis doesn't always require treatment.
Listen as Dr. Barentsz and Dr. Busch explain what an elevated PSA can actually mean.
Busch Center is establishing a higher industry standard of care for diagnosing prostate cancer. Our innovative approach is life changing – often eliminating the need for radical treatments that leave men wearing adult diapers (incontinence) and unable to achieve an erection (impotence).
The Current Prostate Cancer Diagnostic Nightmare in America
At many other facilities in the U.S., practitioners miss diagnosing cancer completely due to ineffective sampling and imaging. Painful, blind biopsies common in most practices have shown to miss 30% of cancers in men. Furthermore, men who have been diagnosed with prostate cancer are often sent to have a bone scan and/or CT scan, but these common protocols miss an astonishing 30-40% of the cancer.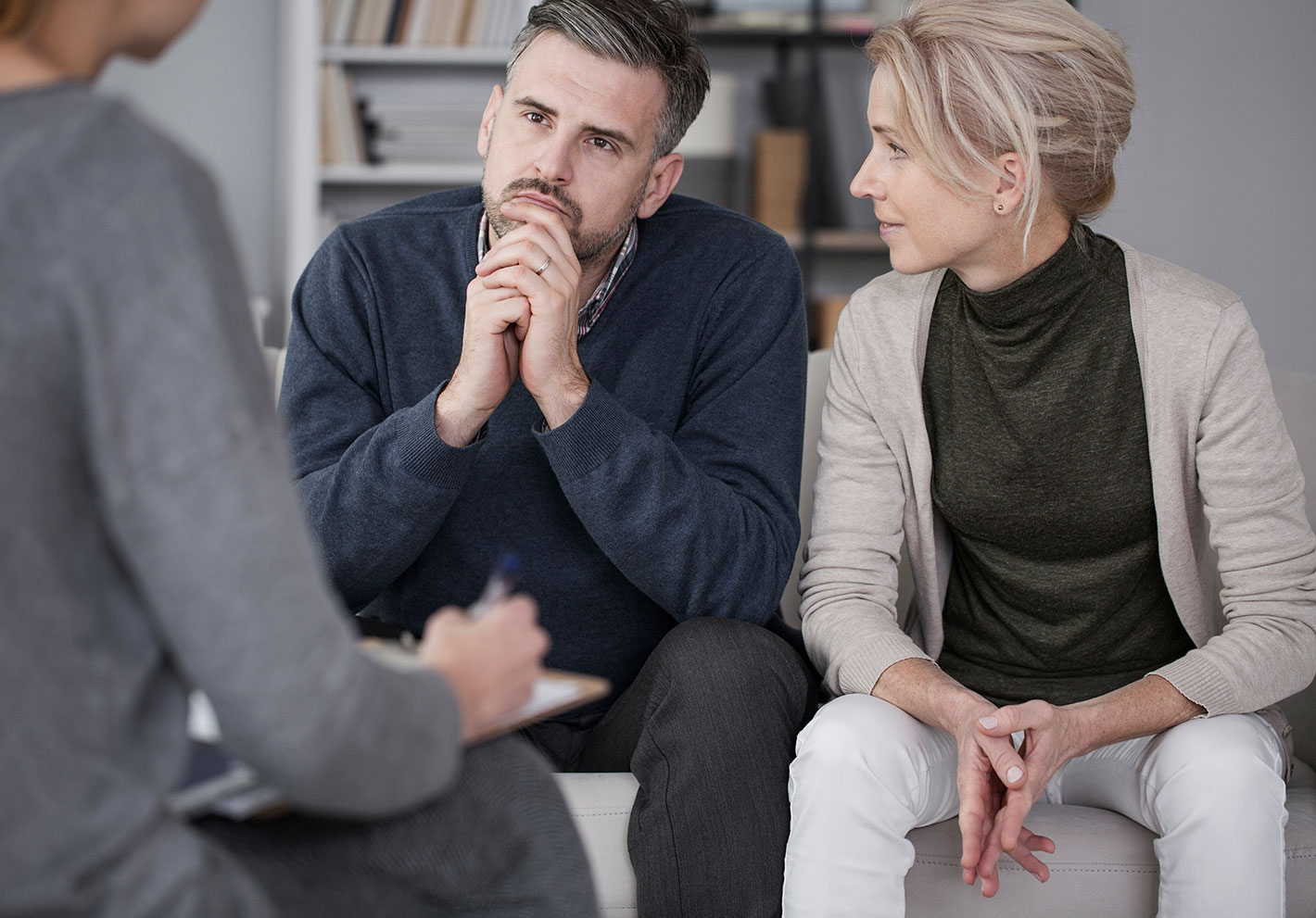 Listen as Dr. Barentsz and Dr. Busch explain why In-Bore Targeted Biopsies are so effective.
The Busch Center's Effective Approach to Diagnosing Prostate Cancer
Dr. Busch is a prostate imaging pioneer, who has been using the most sophisticated imaging for more than a decade. He uses groundbreaking MRI technologies – MRI In-bore Targeted Biopsy – to detect even the smallest grouping of cancer that can't be felt or seen on ultrasounds, in examination, or through inferior scans.
Due to the extreme specificity of the MRI In-Bore Targeted Biopsy, Dr. Busch identifies and samples the densest spot of cancer in the prostate gland. This allows us to properly stage the cancer as either low-, interim- or high-grade.  We also determine whether the cancer has progressed beyond the prostate gland using a Whole Body Diffusion MRI.
Every patient's circumstances are different, and we provide personalized, compassionate care during every step of each journey.
Often, low-grade cancer does not spread and only needs to be monitored through active (MRI) surveillance. Thus, avoiding unnecessary, painful and life-changing procedures.
When treatment is necessary, Busch Center's expert team works directly with the patient to determine the best next step. After over 40 years in medicine, Busch Center chooses to provide personalized medicine free from the outdated and sometimes harmful restrictions insurance companies impose. This allows us to provide you with the customized medicine we know you deserve – eliminating unnecessary painful procedures, extreme treatments, and unhelpful needles.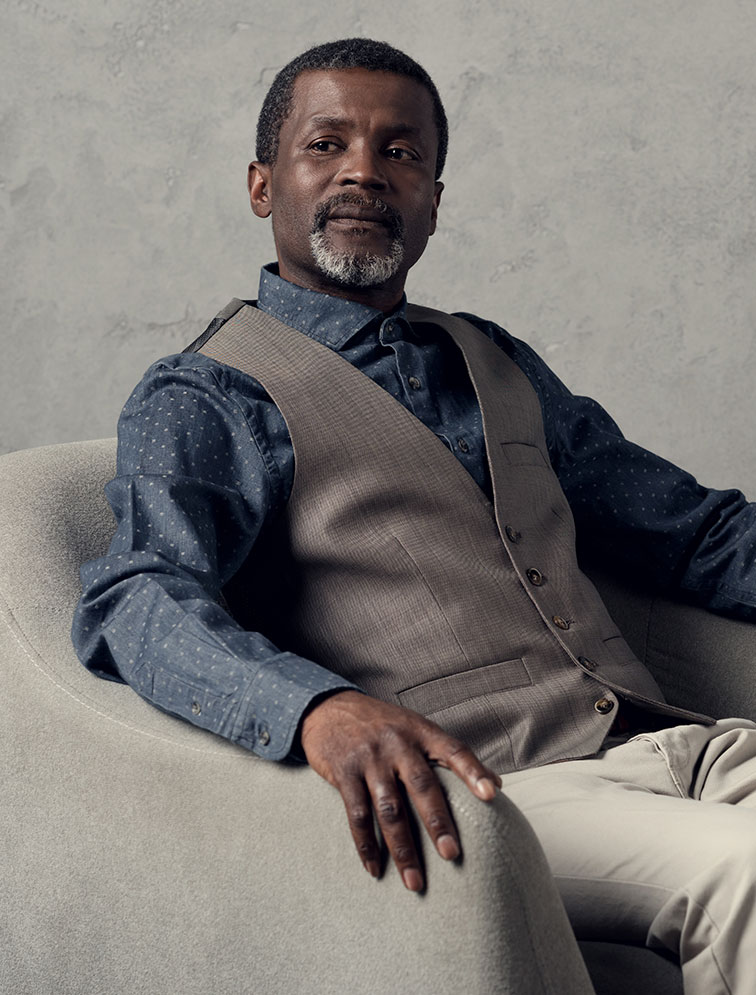 Diagnostic Imaging Services
Busch Center's experts excel at identifying, diagnosing and staging prostate cancer. Our diagnostic imaging services include:
Multi-Parametric MRI
This best-in-class approach can be used either to help diagnose cancer or to scan and monitor men who have already been diagnosed. Busch Center has one of very few highly trained experts able to perform this innovative type of MRI.
MRI In-bore Targeted Biopsy with REAL Time Imaging
Busch Center is one of very few practices in America – and the only outpatient facility in Georgia – to offer MRI In-bore Targeted Biopsies with real time imaging, the most accurate biopsy in the industry. This highly specific technology allows Dr. Busch to place the needle precisely on the potential cancer, while looking at the prostate through state-of-the-art imaging.  Using a holistic picture of the prostate, Dr. Busch can directly target suspicious areas, and capture the most aggressive cancer for a more accurate diagnosis than traditional blind biopsies.
Our compassionate, knowledgeable team is fully available for each patient, every step of the way. As a result of our unique approach, each patient is empowered with an accurate and precise diagnosis, understands all the options available to them, and makes informed decisions based on their particular situation.
Prostate cancer doesn't always require treatment. Men are often subjected to unnecessary, life-altering treatments when sometimes active surveillance is all that's necessary. Dr. Busch will review your scans with you and offer personalized recommendations for the best path forward – whether that is surveillance or treatment.
Take control of your health by scheduling a consultation using our online patient portal today. If you have any questions, please don't hesitate to call our friendly staff at 770-424-6270.