Dr. Busch works closely with each patient's medical team – which often includes urologists, oncologists, and primary care physicians – to provide comprehensive, personalized and compassionate care throughout your prostate cancer journey.
Dr. Busch will work with you and your medical team to determine the most effective, customized treatment option while maintaining the highest quality of life.
For many patients, noninvasive options such as Focal Laser Ablation or the TULSA (Transurethral ULtraSound Ablation) Procedure may be the best treatment option. Busch Center is proud to offer these revolutionary treatment options that avoid negative, often life-altering side effects.
Some patients may require more aggressive treatment options such as radiation or surgery. No matter your scenario, Dr. Busch and his expert team are committed to working with you and your team of doctors to determine the best treatment option based upon the stage of your disease.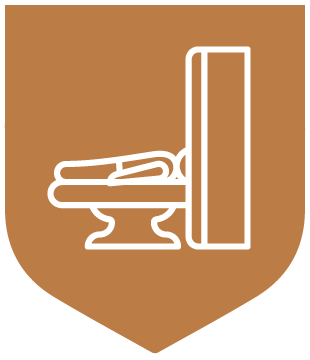 Focal Laser Ablation
Focal Laser Ablation uses advanced MR imaging to accurately pinpoint even the smallest grouping of cancer. Busch Center is one of the few facilities offering this innovative technology in the U.S.
LEARN MORE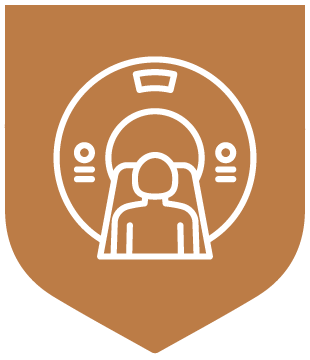 TULSA Procedure
Busch Center is proud to be one of a few elite centers to offer the TULSA (Transurethral Ultrasound Ablation) Procedure. This is an effective treatment option for prostate cancer or BPH (benign prostatic hypertrophy) with no incision or radiation and minimal side effects. LEARN MORE
Would you like more information on how the TULSA Procedure works? Download this helpful fact sheet with details about the procedure and all of its benefits for treating prostate cancer and BPH.
We know this can be a scary time for you and your loved ones. You deserve to know all the options available to you, free from the cookie-cutter approach dictated by insurance companies. Take control of your health by scheduling a consultation using our online patient portal today. If you have any questions, please don't hesitate to call our friendly staff at 770-424-6270.